Grace A. Washington is an oil and acrylic painter. Her inspirations are found in music, African American culture and memories from visiting her Aunt's church as a young girl in Philadelphia. Music, heritage, praise and worship themes are vividly portrayed in her paintings. Grace's desire is to use her art to glorify God, comfort and inspire people. The spiritual beauty and emotions of her subjects are what intrigue her most. She strives to capture that in her art. She has always been drawn to art that shows the beauty and strength of people or art that offers a solution.
"I want my art to touch the heart of people. My greatest privilege is when my art touches someone in a personal and uplifting way. I am also honored and humbled to be uplifted in my own heart when I am in my studio working. I feel God's presence with me there, in both good times and the most difficult of times."
~ Grace A. Washington
graceart@comcast.net | © Grace A. Washington, All Rights Reserved by Grace A. Washington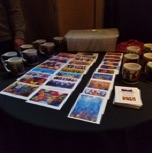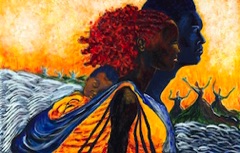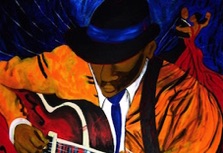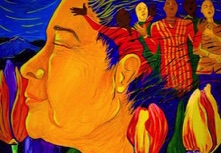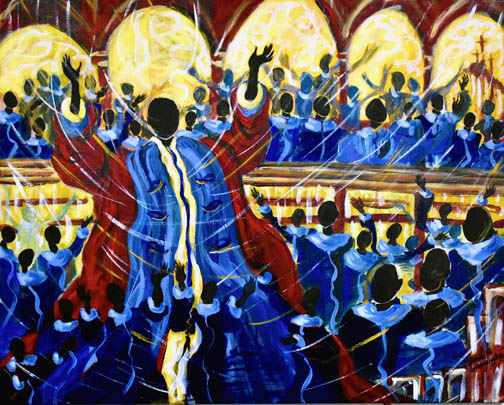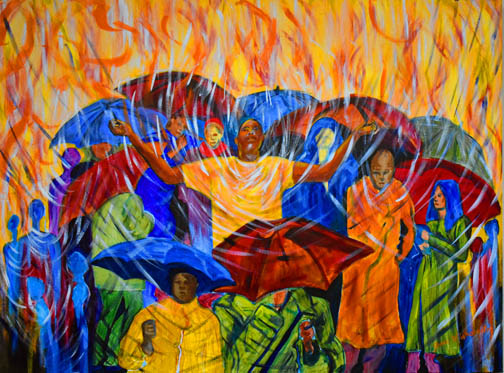 All Prints
Shipped Flat
. . .
Taxes & Shipping Included